Abstract
On September 16, 2021, at Effetto Arte Gallery, in Palermo, a video exhibition of works, including paintings and photos, by as many artists chosen by the editorial staff of Art Now took place, among those who in recent years have distinguished themselves for their stylistic and technical commitment.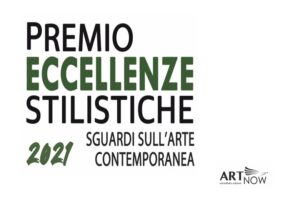 Looks at contemporary art
My work
I was present  with one photo, with the title "Praga: Visione onirica".
---
Description of the photo
Title of the photo:
Praga – Visione onirica
Photo description:
The image belongs to my project "Unusual views of a city, an alternative reading", an art project started in 2014 and constantly evolving.
It tends to search for emotions through simple but at the same time unusual images, to which we are no longer used to.
In this case the choice of solarized black/white exacerbates the contrast between the two statues in the foreground together with the statue on top of the column and the cathedral which seems to appear and materialize in the background.
An image that could therefore be a dreamlike experience.